Discovering My Career Path through Study Abroad
Loop Abroad alum Lillian Stolieckas shares her study abroad experience participating in the Thailand High School Veterinary Service program.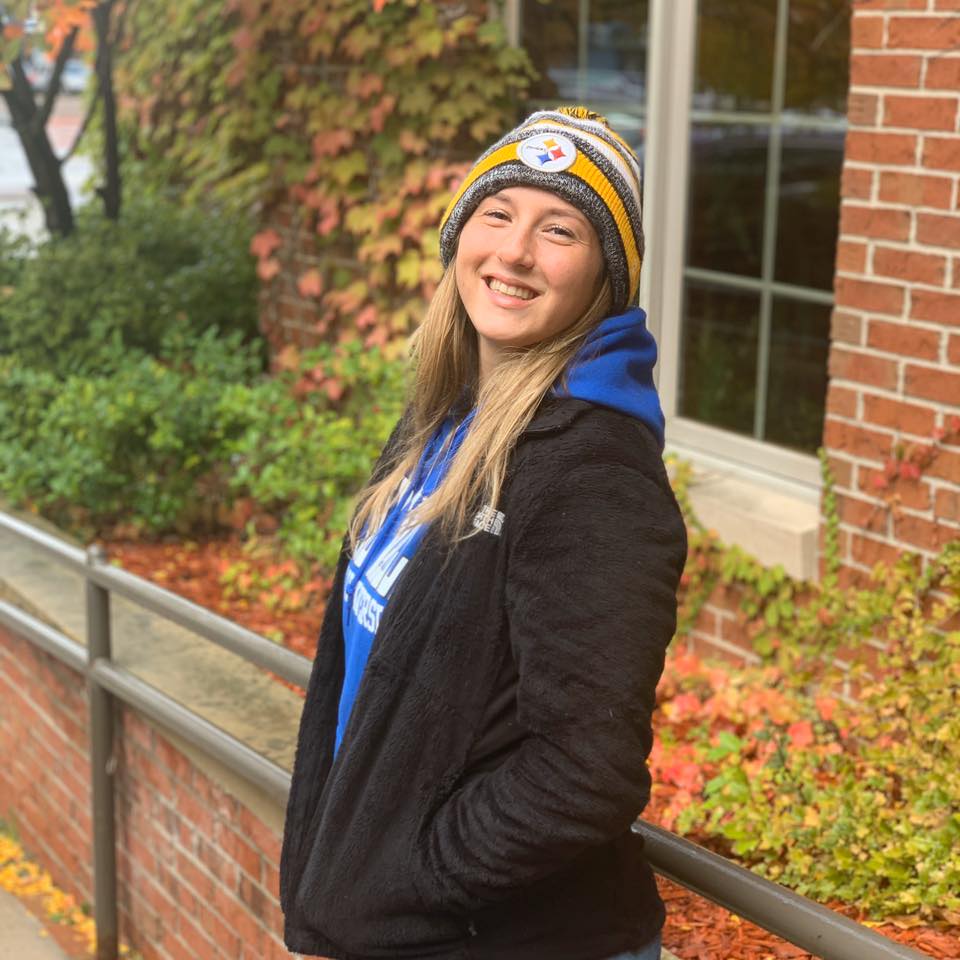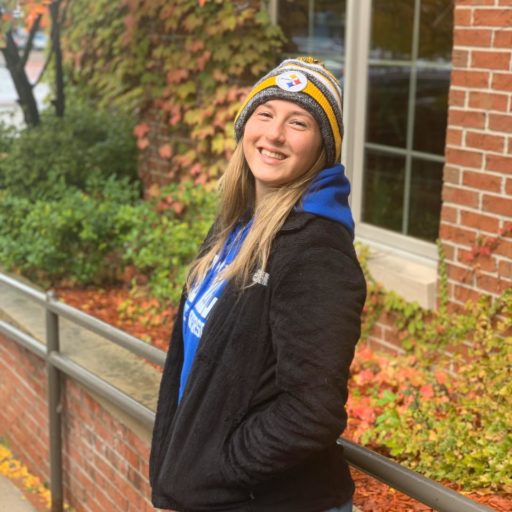 I can distinctly recall the exact moment I had heard about Loop Abroad. It began simply with a Facebook notification. I clicked the notification and there it was, an ad for a unique veterinary study abroad program with Loop Abroad. This was the start of almost two tireless years of saving and fundraising, and soon enough it was June 17th of 2017. That was the date that I embarked on my first independent trip abroad. I was to participate in Loop Abroad's unique high school veterinary study abroad program in Thailand and learn firsthand what it meant to be a veterinarian and work in the field of wildlife conservation. It was completely out of my comfort zone, but I was able to recognize what an incredible opportunity this could be for me and my future. This trip not only solidified my lifelong passion for wildlife rescue and rehabilitation but also sparked a new passion within myself: volunteering and studying abroad. I strongly believe that my volunteer experience has allowed me to become a more culturally competent, well-rounded, and knowledgeable student and employee in my field. 
I knew pursuing a veterinary study abroad program was the perfect opportunity for me because it would help me determine whether I actually wanted to take the necessary steps in becoming a veterinarian or find another job that incorporated conserving wildlife. Volunteering in Thailand was an incredibly life-changing experience and became the first stepping stone in me receiving the hands-on experience I had always dreamed of. During my three weeks in Thailand, I was able to better understand the importance of educating the greater public about the truth behind the captivity of elephants and why we must protect them.
Connect directly with a Loop alum about their experience.
My first week in Chiang Mai was packed full of intriguing hands-on experience working at the Animal Rescue Kingdom. While I was there I performed daily canine patient monitoring, assisted and observed surgeries, and practiced technical veterinary skills. I was also able to see firsthand what a pack mentality among dogs was like and gain a better understanding of pack behavior. And when I wasn't at the Animal Rescue Kingdom, I explored the beautiful city and culture of Chiang Mai. Evenings in the city were full of delicious street food, bustling markets, and lively music. At every turn, there was something new to see. 
Following my first week in Chiang Mai, my group and I traveled to the world-renowned Elephant Nature Park. It was absolutely astounding to see the work being done and to be able to participate in the upkeep of the park. During my two weeks there, I performed a diet study, assisted in the feeding and medicating of the elephants, as well as provided them with enrichment. I found it extraordinarily rewarding to be able to dedicate my time to the proper care of these elephants. The elephants had come to the Elephant Nature Park from circuses, trekking camps, the logging industry, and many other forms of abuse. So to see them be able to trust and form meaningful bonds with their mahouts was truly remarkable. 
My time in Thailand allowed me to discover that there is so much work to be done outside of veterinary care and medicine. So although I participated in a veterinary study abroad program, it actually made me see clearly that a different career path would be best for me and my personal interest. I strongly believe that traveling with Loop Abroad changed my life for the better and veered me towards the career path of rescue and rehabilitation.