How Do I Find High School Veterinary Internships?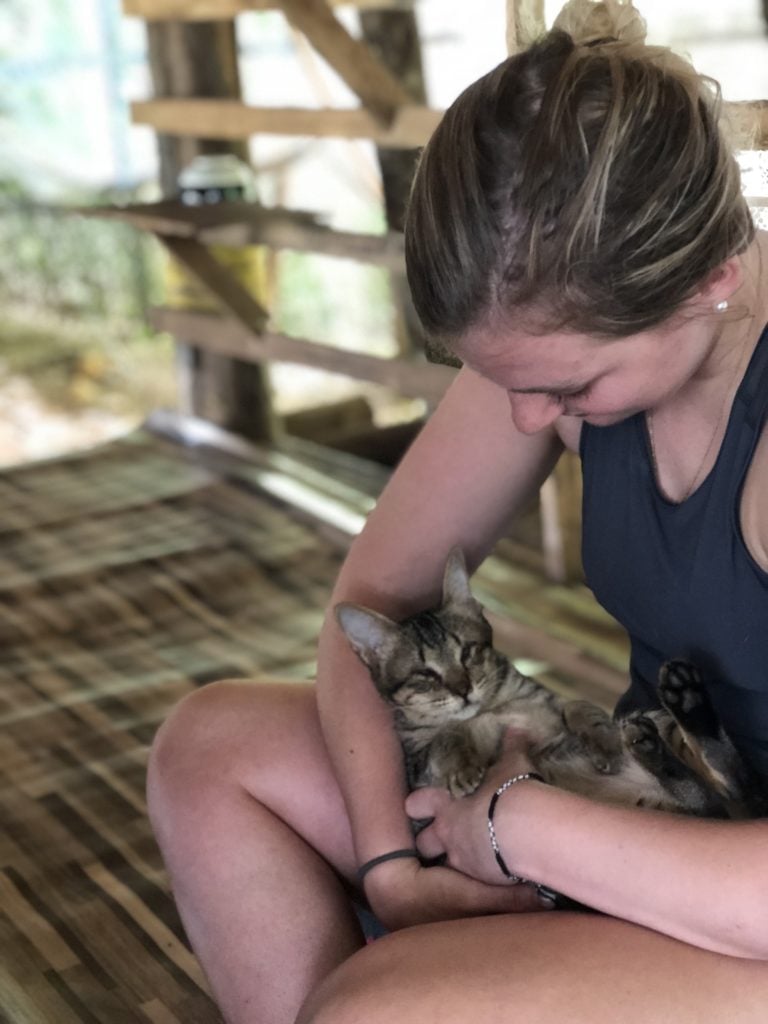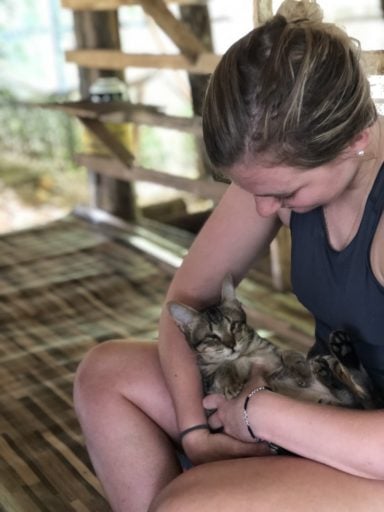 First, let's start with the good news: if you're looking for vet internships in high school, you're getting an early start on your career path, which is awesome! High school veterinary internships can be an awesome way to gain experience, decide if a veterinary career is right for you, learn new skills, build your resume and connections, and begin collecting hours for your vet school application (yes, already).
If you want to be a veterinarian, high school is a great time to start working on it! And while veterinary internships for high school students may take some work to find, they are out there!
Set your Expectations.
When you start the search for vet internships in high school, it's important to set reasonable expectations about what you will be allowed to do. You aren't going to be performing surgeries on animals in a vet clinic! Depending on your age and state, you may not be allowed to handle animals beyond walking them or cleaning cages.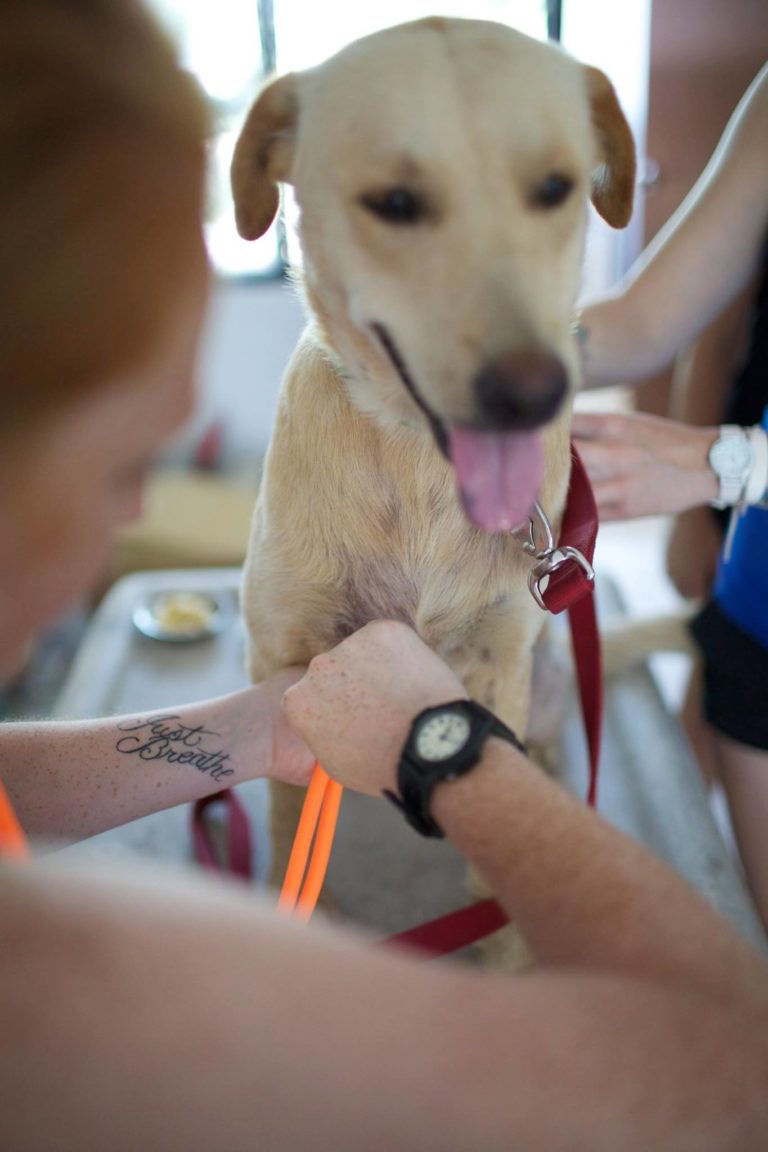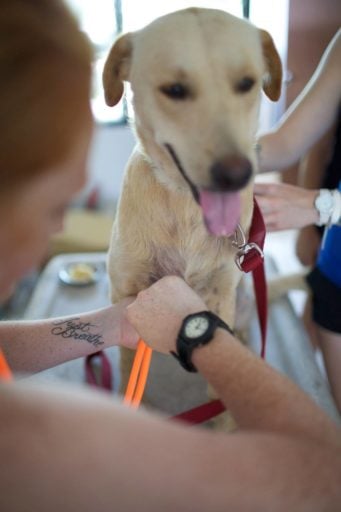 But that's okay! The point is to get in the door, gain an understanding of some aspects of the veterinary profession, and show that you are responsible. If you're given an opportunity to assist, you should treat it professionally and look for opportunities to learn. This will help you transition this experience into future internships or volunteer positions where you can do even more.
You may find that veterinary programs abroad or programs that have a tuition allow you to do more, because there is dedicated staff who is being paid to teach you and supervise your experience. This can be one upside of internships or volunteer positions that charge a fee (though it depends on the program, so do your research!)
Learn about Loop Abroad's High School Veterinary Service Programs in Thailand and Australia!
Communicate Effectively and Professionally.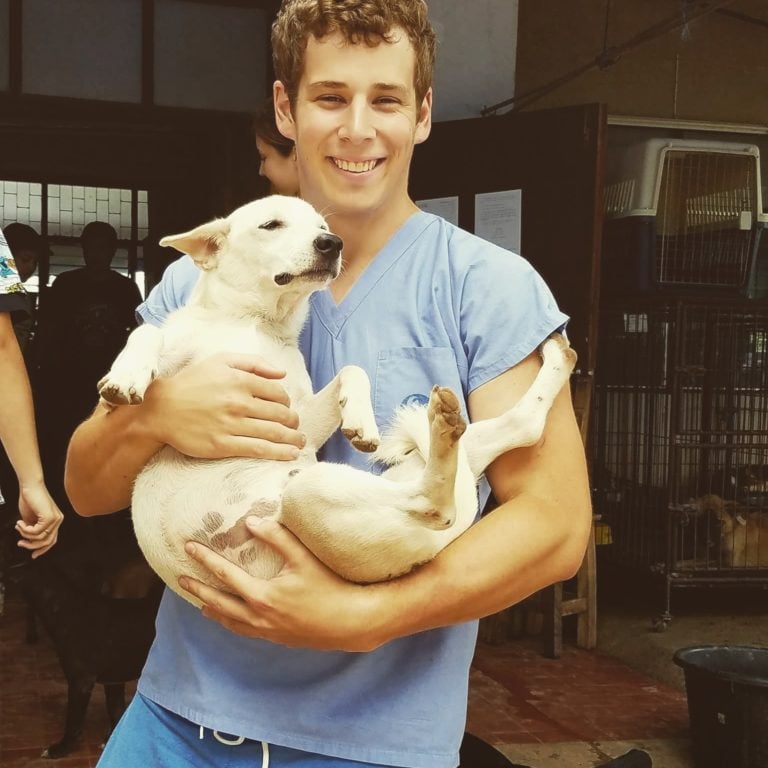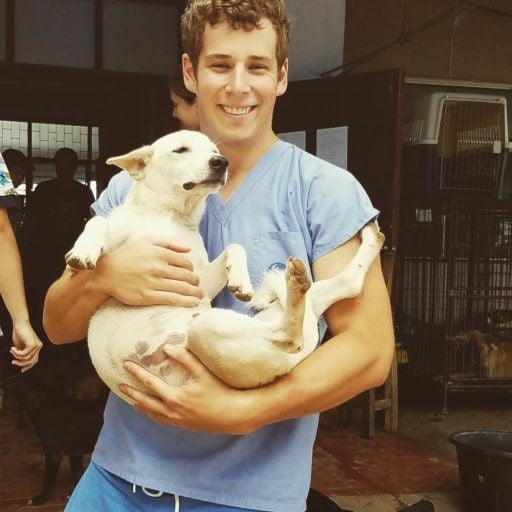 One goal of vet internships is for you to learn and expand your knowledge of the veterinary profession. But another goal is to show that you are professional, dependable, and trustworthy! Think of every day of your internship as a job interview. Show up on time, listen to directions, and try to do the best job you can. This will position you to ask for more responsibilities in the future.
One big part of a successful internship is communicating professionally and effectively. This means asking for internship opportunities in a short, professionally-written email or in person, and following up in a timely manner. It also means that if you need to end your internship, you let the facility know as early as possible. You should communicate in the same tone you'd communicate with your school principal or a similar authority, addressing all emails, checking for typos, and signing them with your name.
Keep track of your Experiences.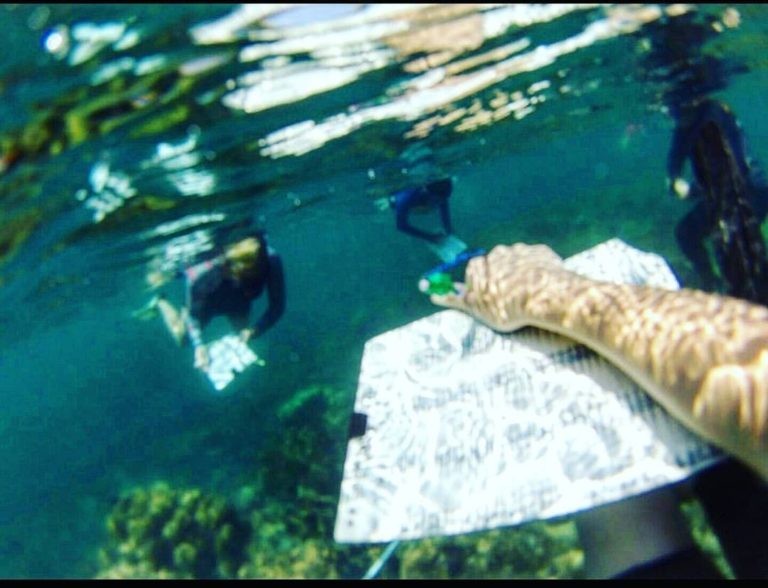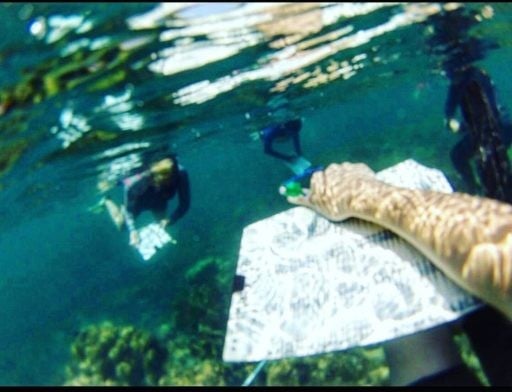 Your application to vet school is far away, and between now and then, you'll be applying for all kinds of research positions, jobs, internships, abroad programs, and volunteer positions. You can make your life easier and also improve your chances of getting those positions by keeping track of your experience!
Whether you use a digital document (an email draft, a Google Doc, a Notes folder in your phone, etc) or an actual physical folder or notebook, make a quick note once a week of what you did at your internship. How many hours did you work? Did you learn any new skills or see any interesting cases? Do you have any new responsibilities?
Be sure to note the name and contact information of any supervisors. These are useful contacts when you look for your next position, need a letter of recommendation, or are looking for information about your experience.
The two minutes it takes a week to record this information will be worth it! This is a great habit to build in your education and career path in any field, as it will help you to communicate with future opportunities quickly and effectively. You can even look up a resume template online and begin updating a resume with your veterinary experiences so that you'll always have it ready if you need it.
So, Where do I Look for High School Veterinary Internships?
On your path to being a veterinarian, high school is the perfect time to start. Thinking ahead is a great start! The good news is that veterinary internships for high school students are out there!
If you're not sure where to start, here are five suggestions of where you might look!
Contact local vet clinics and hospitals. Make a list of vet clinics and hospitals in your area and look up their contact information. You can send a short, professional email indicating your interest, call, or go and ask in person. It's okay to follow up in a few weeks if you haven't gotten a response. You should let them know you're interested in an internship or volunteer position and also indicate generally when you're available (eg, "I am available for one month this summer all day and after school on Monday – Wednesday").
Reach out to your contacts. Think about letting your friends' parents and your parents' friends know that you're looking for veterinary experience. A short email like this would generally be appropriate, "Hello, I am currently looking for opportunities to intern or volunteer with a veterinarian. I am available both after school and this summer. If you know of anyone who might be interested in taking on an intern in the veterinary field, I hope you might pass along my contact information. I've also attached a resume. Thank you!"
Ask your teachers. Don't forget about your teachers! They may know vet clinics that have taken student interns in the past, or may have friends in the vet field. You can simply let them know that you're looking for vet internships and let you know if they hear of anything available – you never know!
Think about local zoos and conservation centers. Remember that vets aren't just at vet hospitals! Zoos, aquariums, conservation centers, or other similar facilities in your area may have high school vet internships available. Take a look on their websites, or contact them to ask.
Consider a vet camp or abroad program. Vet camps and high school vet programs abroad can be a great opportunity to get internship-style experience where you can learn a lot in a hands-on way. One big benefit is that you can often know just what to expect and get more experience than you would at a regular internship, plus you can also plan on the exact times and dates in advance. Be sure to find a program where you will be supervised by a veterinarian and where the activities will be meaningful to you.
Don't expect that high school veterinary internships will fall into your lap, but if you do your research, reach out to your contacts, and look for opportunities in a professional way, you'll find that there are vet internships around!
In your path to being a veterinarian, high school gives you a lot of opportunities to get a head start. By taking science courses and looking for opportunities to work with animals, you're already on a great path. And when you add veterinary internships for high school students to the mix, you can really shine as an applicant to pre-vet university programs and to vet school down the road. Good luck!