Strengthen Your Vet School App with Study Abroad
Loop Abroad alum Nicole Scarberry shares the value her participation in the South Africa Veterinary Service program had on her application for vet school.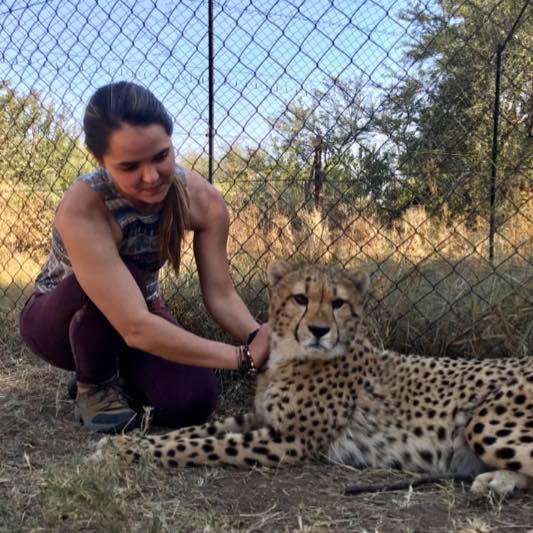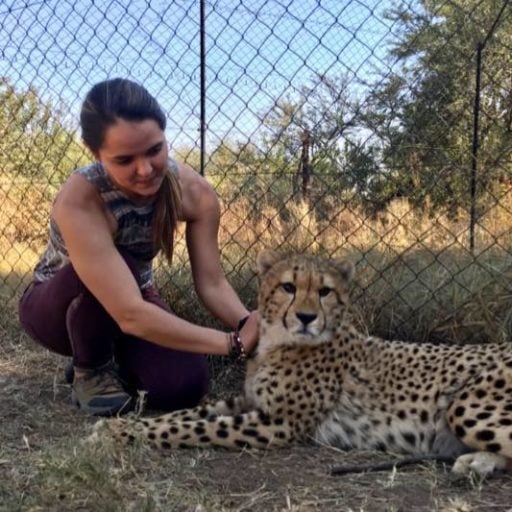 As I am sure many people pursuing this rigorous career path are aware, the demands of preparing and presenting a competitive veterinary school application are substantial and not without its challenges. Standing out among some of the top students in the country is difficult. Perhaps the greatest thing I have done to enhance my application was attending a veterinary study abroad trip through Loop Abroad. 
Through the opportunities provided in the South Africa Veterinary Service program that I attended this past summer, I am confident that my vet school application had the edge that it needed to catch the eye of an admissions officer; in a field of essays rambling on about canines and bovines, nothing says unique like the first person encounter from a student that was able to study right alongside veterinarians— the people they aspire to be— with exotic animals in exotic locations.  
I have always wanted to participate in a veterinary study abroad in Africa and Loop Abroad was able to assist me in that opportunity while allowing me to develop and advance my career goals. Even though I had never been out of the country, I found myself really engaging with the native culture and animals South Africa had to offer. From the food to the living arrangements to the wildlife outside my door at night, I was able to really hone in on my personal goals and learn as much as I could about conservation medicine while in an endangered ecosystem. 
Want to study abroad but unsure which program is
best for your goals and interests?
Message us today and we'll help you narrow your options!
While the experience itself was out of this world, the greatest benefit from the trip I went on was being able to address bookwork and lectures in the field. However, veterinary study abroad is more than just a vacation and is just that—studying. From sunup to sundown, the days were filled with educational opportunities that improved my resume. By staying on the reserve with four veterinarians and countless professionals, the learning did not stop when lectures were over. Labs including cheetah fecal egg counts, goat blood smears, medical math labs, and suture labs were a part of our curriculum. Necropsy on a chicken as well as a gemsbok provided for additional anatomy learning. These organisms went even farther in their afterlife to allow us to practice our sutures, injections, bandaging, catheter placement and simple procedures in a practical yet low-stress environment. Individualized veterinary shadowing provided the opportunity to learn over the shoulder of one of the top exotic veterinarians in the world and ask questions in real-time while completing physicals on animals an undergrad student would otherwise have no access to. What is better yet is that as I proceed through my veterinary school application process, all of these skills I have gained have now become talking points for my interviews and have built me into a well-rounded candidate.  
To be blunt, applying to veterinary school is hard. Presenting a competitive application in one of the most competitive educational programs is challenging. Veterinary study abroad opportunities are a tremendous opportunity to build that application, and I am thankful every day for the opportunities provided to me by Loop Abroad, giving me the experience of a lifetime.