Beyond the Classroom: My Study Abroad Experience
Loop Abroad alum Kathryn Rogers shares her study abroad experience participating in the Thailand College Veterinary Service program.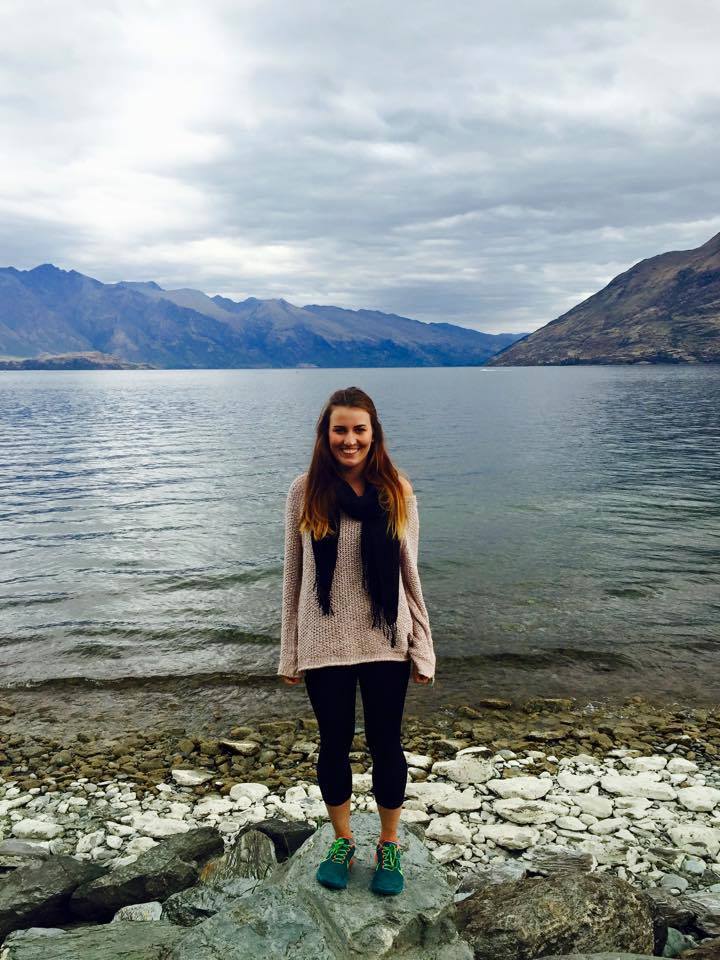 There are certain experiences so transformative and educational that they are never to be forgotten; my Thailand veterinary study abroad experience with Loop Abroad was one of them. An exciting mix of cultural immersion, international volunteerism, small animal clinical skills, elephant care, and interactive classroom time alongside veterinary experts made for a phenomenal trip.
During the first week of the program, my fellow program participants and I spent our days learning and practicing small animal clinical skills at the Animal Rescue Kingdom, an animal rescue located in Chiang Mai. As a dog lover, this was an incredible place to arrive at each morning as our greeting consisted of dozens of slobbery and exciting kisses before we began our daily activities. One of the strongest aspects of the Thailand veterinary study abroad program was being offered hands-on training that otherwise may not be easily accessible within the United States. For example, by the end of the first week, my fellow students and I were able to implement our small animal handling skills and newfound veterinary knowledge in a real-world situation by assisting the veterinarians with cat neuter surgery. I volunteered to make the final cut during the surgery, a large responsibility that I enthusiastically took on.
Want to build your vet skills? Read more about the Thailand College Veterinary Service program here.
Over the course of the trip, there were abundant opportunities to immerse in the culture and adventure that the vibrant city of Chiang Mai has to offer. Our group was able to visit a local night market which consisted of rows upon rows of outdoor stalls serving mouth-watering Thai delicacies, as well as shopping and Thai massages for those with sore feet. Other memorable adventures included hiking within a tropical jungle before jumping into a pristine waterfall and learning about the art of meditation with Buddist monks.
Over the second half of the Thailand veterinary study abroad program, we made our way to one of the most remarkable places on earth: The Elephant Nature Park (ENP), an elephant sanctuary in Northern Thailand. One can only dream of waking up to the sight of elephants roaming within the lush Thai scenery and that is exactly what my group and I were able to experience each day. While at ENP, we were able to complete a dietary study on the elephants, learn about their anatomy and observe and participate in their health checks. We were also able to gain more small animal veterinary experience and socialize with the dogs and cats at the sanctuary. During an unforgettable afternoon, the expert trainer at ENP taught us about how and why they train the elephants in order to provide safe and effective health checkups.
This type of face-to-face behind the scene observation of wildlife could simply never be gained within the confines of a classroom and is one of many reasons why Loop Abroad sets the stage as the best veterinary study abroad program offered. To top off this incredible adventure, we were able to nurture our inner explorers by tubing down a winding river that finished upon the bank where the majestic elephants awaited our arrival.
I am forever grateful to Loop Abroad for the knowledge I have gained, the lasting friendships I have made, and the incredible beauty of Thailand and its wildlife that I witnessed during my impactful Loop Abroad trip.