A GRE course… Loop Abroad style! (50% off this summer)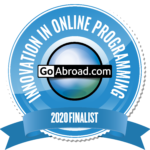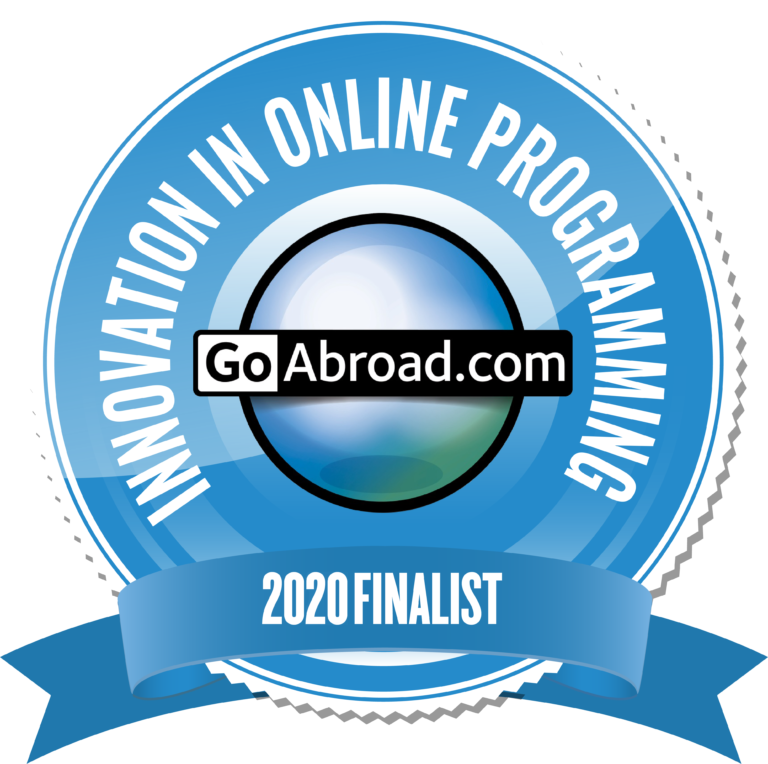 Fun Fact: Loop Abroad Managing Director Jane Stine got a perfect score on the GRE and taught and wrote standardized tests for over a decade… she LOVES standardized tests!
In this time when so many pre-vet students are working on their vet school applications as much as possible from home, many of you are preparing for your GRE. While there are a number of free materials online, if you're looking for a review and prep course, this one is made with you in mind!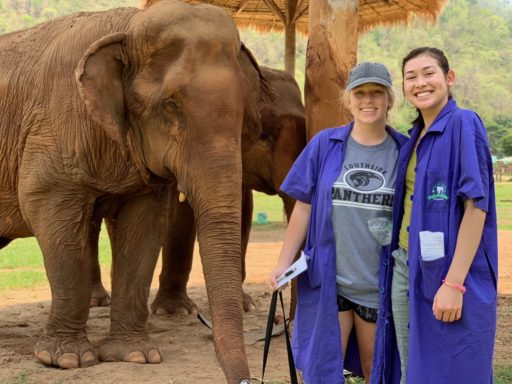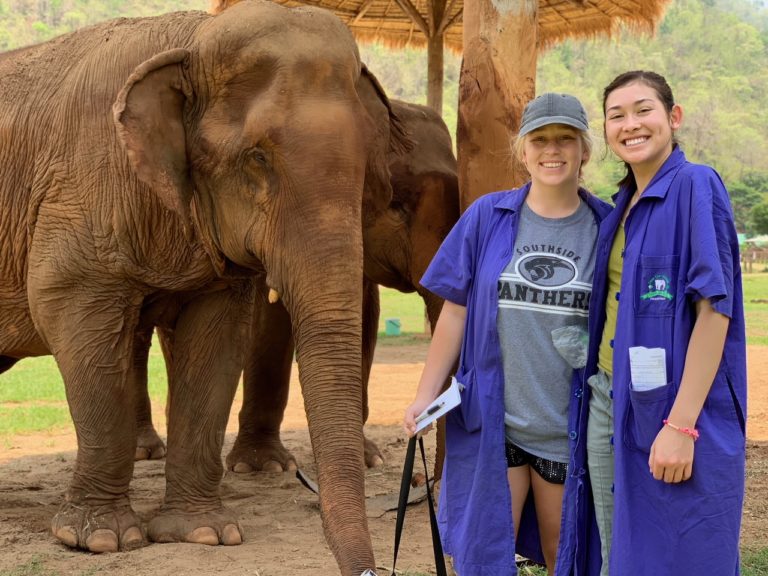 In addition to the value of the personal, face-to-face teaching it provides, this course helps you stay on track, be accountable for your practice schedule, and meet other students who are in the same boat and studying on the same schedule as you. Plus, our course has some bonuses just for students applying to vet school that we think you'll find incredibly valuable!
All elements of the course can be done from home. There are live 2-hour online meetings each week for 13 weeks, one-on-one personal statement, and interview practice scheduled at a time that works for you, and supplementary lectures and workshops scheduled at the time that works best for the class. The supplementary and workshops will be recorded so that you can watch later if you aren't available for the live teaching.
This online course will have only 8-12 students, so that each student has a chance to ask questions and get personalized attention. This course does not include university credit – the sole focus is on improving your GRE score and your preparation for getting into vet school.
What's Included
26 hours of live class instruction (13 weekly sessions of 2 hours each)

All study materials for homework between sessions

One-hour online workshop on Vet School personal statements

One-hour online workshop on veterinary field resumes

Two supplementary one-hour workshops on GRE topics (targeted toward your specific class group)

One hour PERSONAL one-on-one online personal statement and resume planning and review

One hour PERSONAL one-on-one interview practice session

Two-hour supplementary companion animal modules on SOAP notes and mock history-taking

This is a chance to practice social skills with clients, building rapport, and asking precise questions and follow-up questions – all of these skills will aid you in your job search and help you present yourself with confidence

Two-hour supplementary GRE vocab workshop with Jane Stine, focused on root words you may know from your pre-vet studies. Read Jane's old GRE articles.
Tuition
Tuition: $1995 $995 for Summer 2020 only 
Of your tuition, $200 will be donated to the Wildlife Animal Welfare Institute to support veterinarians and animal projects around the globe. This course does not include university credit.
Class size: 8-12 students. Please note that if the course does not reach the 8 student minimum, the course may be cancelled and in that case, a full refund would be given.
Your Instructor
Horacio Quiroga holds an MBA from Tulane University and an MA in political science. He is a veteran GRE and GMAT instructor who has taught students throughout the US, South America, and the Middle East for over a decade – and he can teach in three languages!
Having scored in the 99th percentile on both the GRE and GMAT, he taught for eight years at Manhattan Prep where he worked alongside recent US presidential candidate Andrew Yang. Horacio has developed his own GRE course, supplemented by official guides and other collections of practice problems.
Horacio is deeply invested in his students' success and our small class size enables you to get personalized help.
Course Dates
May 26 to August 18: Tuesdays 6-8pm ET