Learn from a vet and support raptor rescue…
from anywhere
on Earth!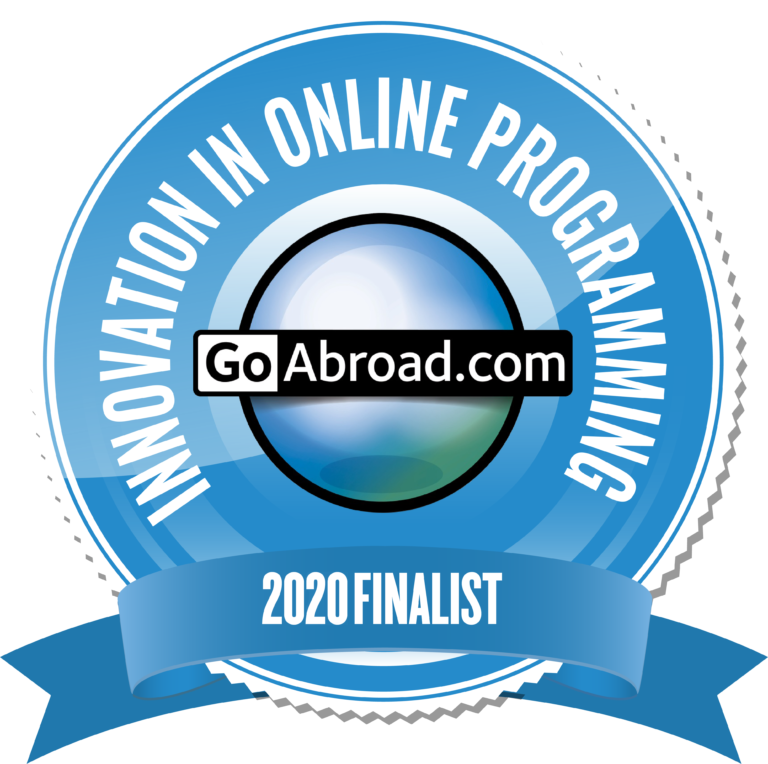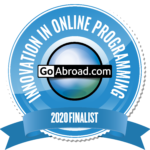 Program Highlights
100% Online
60 LIVE exotic animal veterinary hours for VMCA vet school applications
Official certificate of "Clinical Veterinary Care, Rehabilitation, and Raptor Enrichment" for your resume
Directly support a "resident" of the Belize Raptor Center (your very own Raptor Pen Pal!)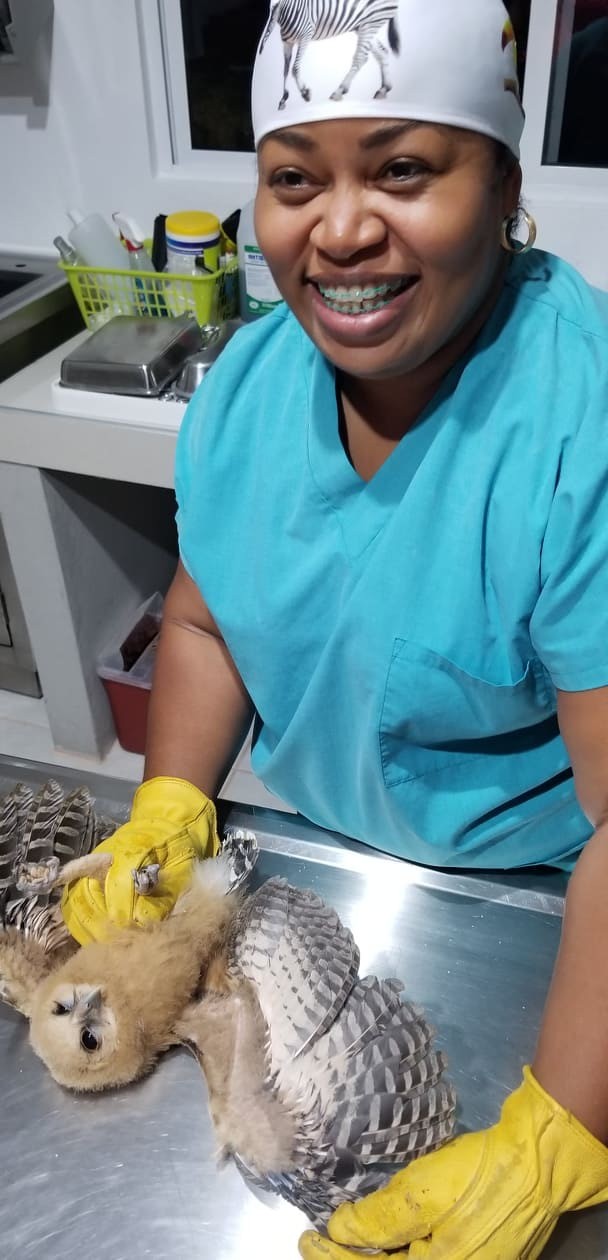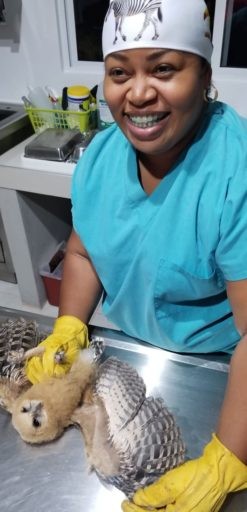 The BRC is led by Sarah Mann, a raptor conservation and rehabilitation expert with a background in wildlife biology and conservation ecology. Sarah's passion for her work is infectious, and she's been a favorite among students for many years. She, along with veterinarians Dr. Amy Roches and Dr. Phillip DeShield, will be demonstrating husbandry and veterinary skills during the live video sessions while progressing through immersive activities such as:
Introduction to the Belize Raptor Center
Meet the Birds (Pen Pal Assignments)
Basic husbandry and bird care
Diet preparation (rat breeding lab)
Equipment making
Setup, weigh, crate, and tether a bird
Live clinical care and studies
Mystery cases and detective work
Applications of operant conditioning
Making a shaping plan for an education bird
Bird training
Bird rescue, rehabilitation, and release
Education programs and community conservation outreach
Pre-conditioning, flight training, and creance skills
Culminating enrichment design
Facilitation and analysis of enrichment plan for your Raptor Pen Pal
Design your own raptor enrichment project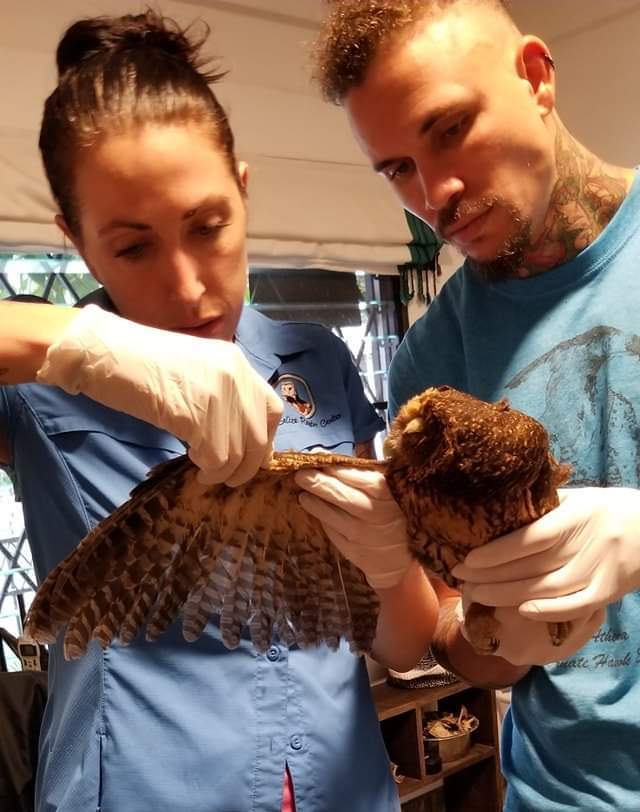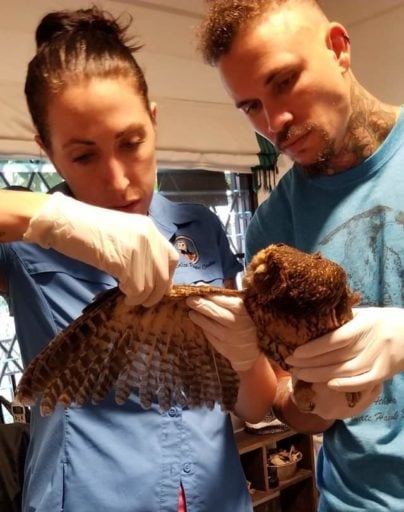 After building up your knowledge, make your own contribution by developing a novel enrichment plan for your Raptor Pen Pal. Like all captive animals whether in rescue centers or zoos, enrichment is essential for animal well-being and health!
You'll work closely with Sarah and the team to refine your plan. Once it's ready, the team will implement your plan and you can observe and analyze the results!
Class format
This internship is 100% live via video conference over six weeks. Interns will be able to participate in meaningful and important conservation projects, while asking Dr. Amy and Dr. Phillip questions, and immersing themselves into the daily activities at the facility. Participants will be actively involved in the rehabilitation, clinical care, and enrichment of bird species native to Belize and the broader region.
Students will also be provided online resources and readings on exotic avian medicine and rehabilitation to supplement the live sessions – all of these resources are included in the tuition.
Students may apply from anywhere in the world. You must be fluent in English and have internet access and a computer with video playback, microphone, and sound. No experience with avian medicine is necessary.
Internship Tuition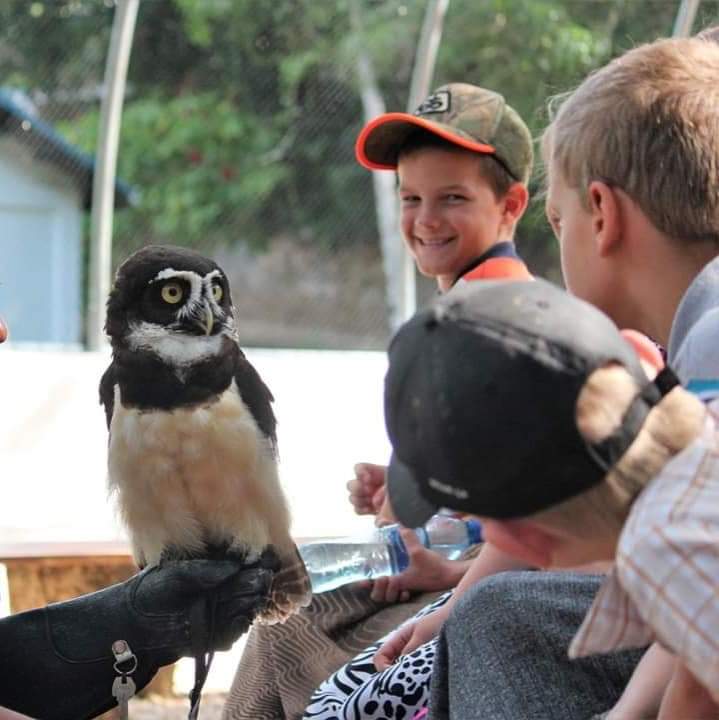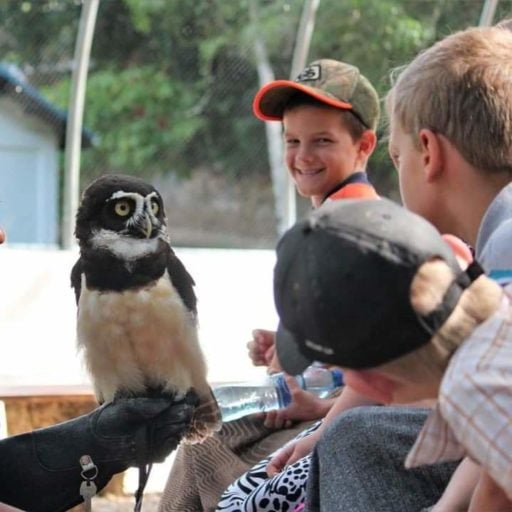 **Since COVID-19 has disrupted many students' travel and educational plans for Summer and Fall 2020, we are heavily discounting tuition to help pre-veterinary students meet their goals.
Session
Full Tuition
Summer 2020 Only!
Summer 2020 (6 weeks)
$2000
$995
University credit is not offered with this internship.
There are no additional readings, technology subscriptions, or course materials you have to purchase to participate in this fellowship. Extensive resources on raptor rehabilitation, which students can keep, are included with the internship tuition.
Dates, Meeting Times, And Deadlines
| Session | Dates | Meeting Times | Enrollment Deadline |
| --- | --- | --- | --- |
| Summer 2020 | July 14 – Aug 22 | Every Tue 5-8pm + Thu 5-7pm + Sat 11am-4pm ET | July 11 |
Each week, you'll join the veterinary team by LIVE video call at the times above. Groups are limited to 20 students so all Belize Raptor Interns can ask questions and get one-on-one mentorship time.
Enrollment is rolling and sessions will close as soon as they fill. If a session is still listed here, there are still positions available.