Support wildlife rescue, rehabilitation, and release
Learn to think like a wildlife vet on a mission…
all from anywhere on Earth

Loop Abroad is proud to offer this remote internship to support the outstanding rescue, rehabilitation, and release work of the Toucan Rescue Ranch in the rainforest of Costa Rica.
Even if you're stuck at home, you can be learning from this outstanding team of veterinarians and husbandry workers who care for confiscated, sick, and injured animals brought to the Ranch from government agencies. The Toucan Rescue Ranch has special expertise in toucan, owl, and sloth rehabilitation. As a multi-species rescue facility, they care for a wide variety of wildlife such as spider monkeys, wild cats, weasels, and an otter!
Your tuition sponsors the staff, medicine, and supplies needed during this time that the the Ranch is closed to visitors and has lost more than 50% of its operating income.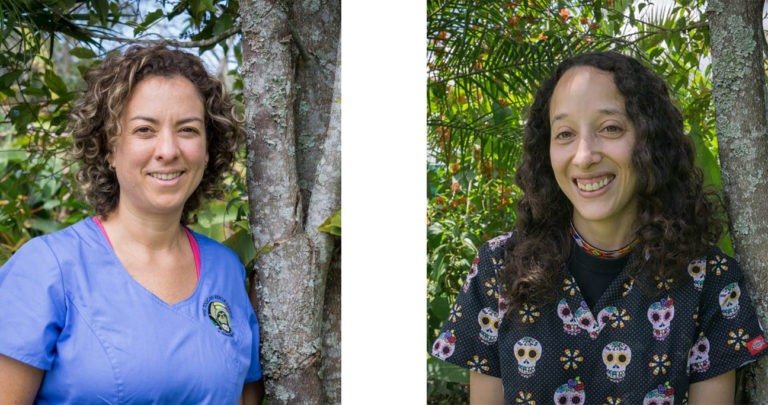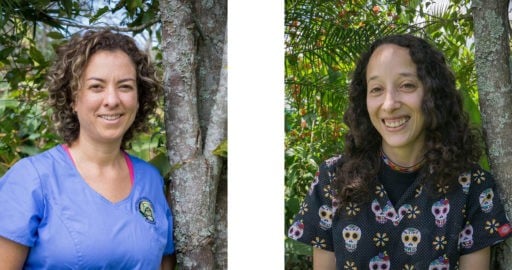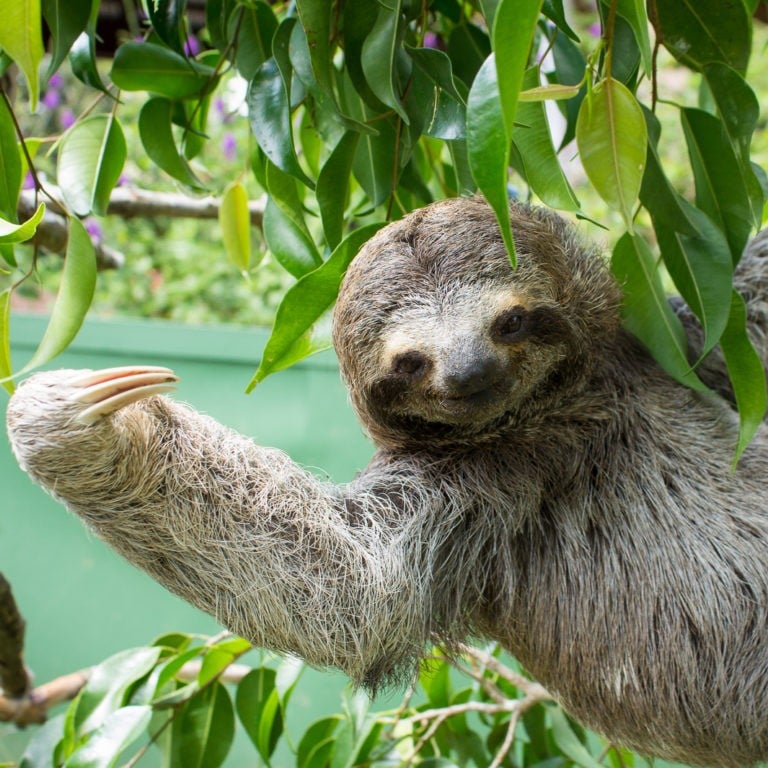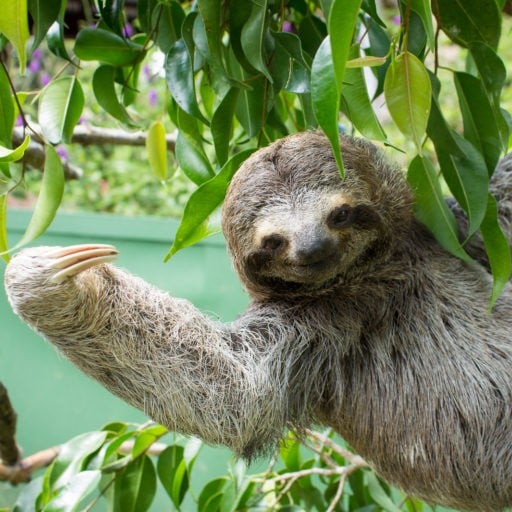 During this internship, you'll be joining the rescue team by video call. You'll learn about important past cases from Dr. Janet Sandi and Dr. Ana Villada and observe their wildlife clinic live!
"Sharing our clinical experiences through this internships gives us hope and energy to keep going. Remember that NOTHING is what you expect with working with wildlife!" –-Dr. Janet Sandi, Animal Care Coordinator
Dr. Sandi is the Animal Care Coordinator and has a broad exotics background including work at a sloth sanctuary, the Dallas aquarium, and private consulting with the zoo in San Jose, Costa Rica. Dr. Villada also has an international background. She graduated as a veterinarian in Mexico, studied Conservation Medicine in Australia, and is the vet supervisor of a diverse team of interns and vet medicine professionals.
Throughout the internship, your veterinarian instructors will be covering these special veterinary topics:
Release case histories of sloths, owls, parrots, foxes, and tamanduas
Training each species to be ready for life in the wild
Evaluating animals for release, with a focus on sloths and the Saving Sloths Together program
Treating sloth electrocution cases, an unfortunately common occurrence because of power lines built across the rainforest canopy
Orthopedic surgery on wildlife
Physiotherapy cases
Eye medicine in wildlife
Cell regeneration therapy
Hand raising of baby sloths as taught by the Ranch Founder Leslie Howle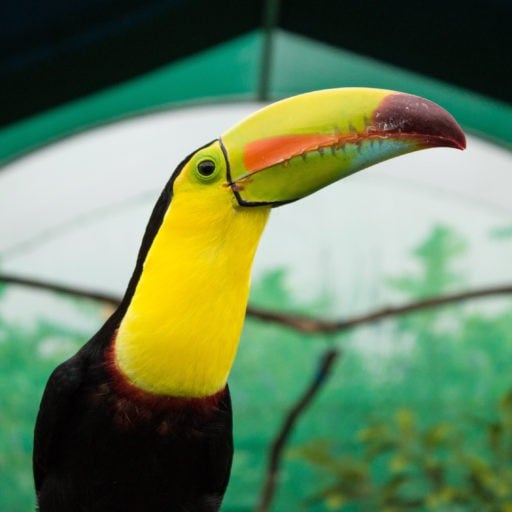 Each week, there will be four video calls. On Tuesday and Wednesday evenings, you'll be learning from the veterinarians about special veterinary topics in preparation for the weekend.
On Saturdays, you'll observe the husbandry team live to learn how they provide the right diets, enclosures, and enrichment to keep animals healthy and prepare them for release. Finally, on Sundays, you'll be live in the veterinary clinic observing treatments and procedures while the veterinarians explain each case.
This internship includes 60 veterinary hours that can be recorded on your VMCAS application to vet school. This includes about 20 hours of independent projects assigned to students including research and creative tasks to support the Ranch's work.
Students who complete this internship will earn a Certificate in Costa Rican Rainforest Wildlife Rescue and Rehabilitation from Loop Abroad.
Students may apply from anywhere in the world. You must be fluent in English and have internet fast enough for video call (minimum 1Mbps) and a computer with video playback, microphone, and sound. No experience with zoos or veterinary medicine is required.
Toucan Rescue Ranch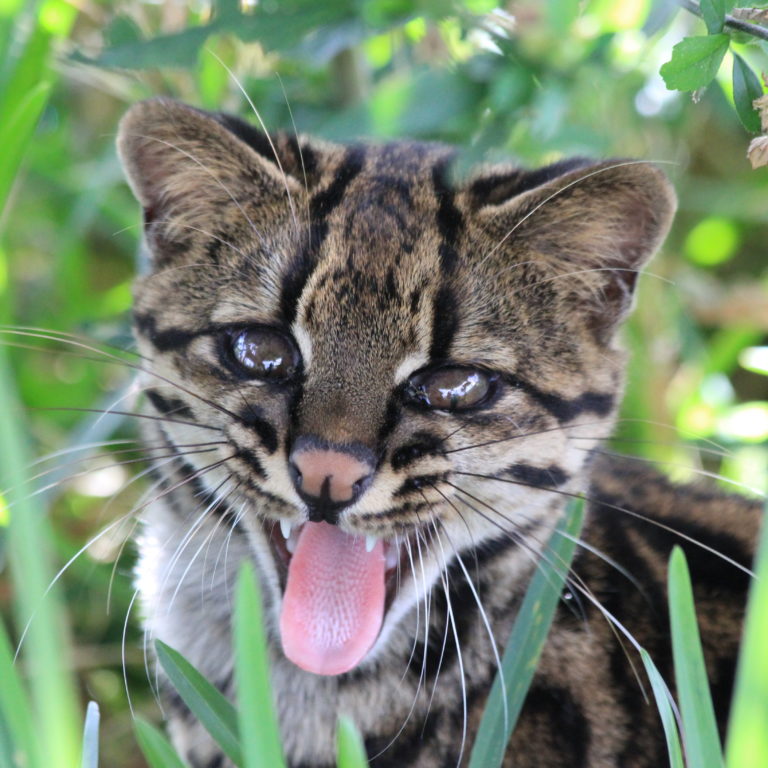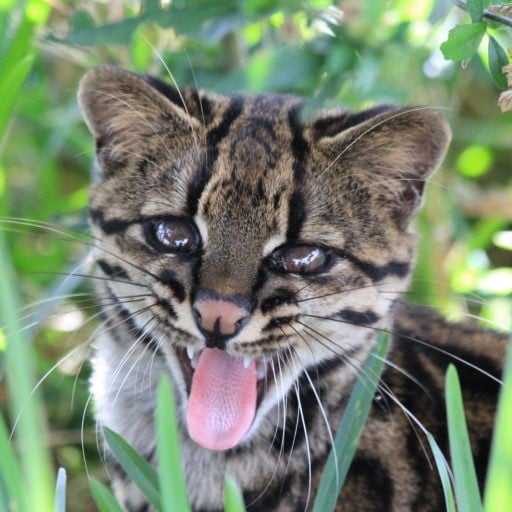 The Toucan Rescue Ranch is internationally recognized for its success in wildlife rehabilitation and release. Founded in 2004, they proved their expertise as the only facility in Costa Rica to have success with parent raised captive bred emerald toucanets and keel-billed toucans. Recognizing their accomplishments, the Costa Rican government began sending more confiscated and injured animals of a whole variety for rehabilitation. Toucan Rescue Ranch now has a 16-acre headquarters and 25-acre Release Site for their wildlife rehabilitation work.
The Toucan Rescue Ranch has cared for hundreds of animals over 170 different species of Costa Rican wildlife and is currently home to the following species:
Mealy Amazon
Collared aracari
Spectacled owl
Striped owl
Hoffman's two-fingered sloth
Spider monkey
Neotropical river otter
Oncilla
Internship Tuition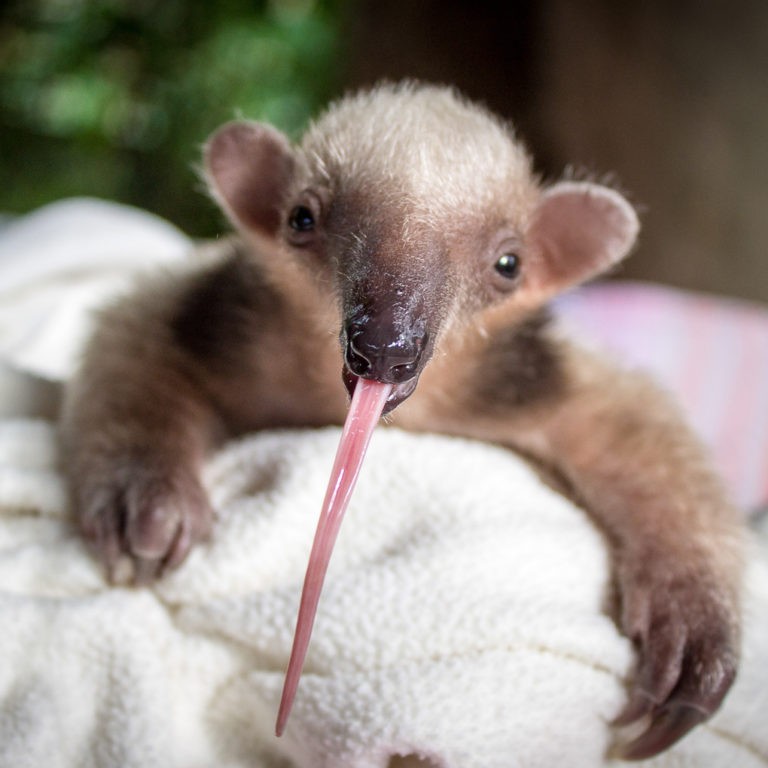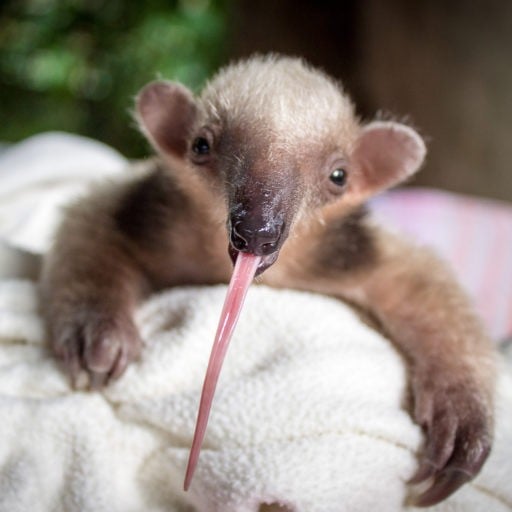 **For Summer and Fall 2020 only, because COVID-19 has disrupted many students' travel and educational plans, we are heavily discounting tuition to help pre-veterinary students meet their goals:
6-week internship: $2,000 $995
There are no additional readings, technology subscriptions, or course materials you have to purchase to participate in this internship.
Internship Dates And Deadlines
| Dates | Meeting times | Enrollment Deadline |
| --- | --- | --- |
| July 28 – Sep 6 | Tuesdays and Wednesdays 7-9pm ET and Saturdays and Sundays 1-230pm ET | July 25 |
Each session has a minimum of 8 students and is limited to a maximum of 20 students so all Wildlife Rescue Interns are able to ask questions and get one-on-one mentorship. Enrollment is rolling and this offering will close as soon as it fills.