Message us on Facebook about this internship!
Read student reviews on GoOverseas and GoAbroad!
Want to gain a unique career experience? Ready to travel internationally with both independence and support? Consider joining one of our incredible veterinary internships abroad!
Why Choose An Internship?
Our veterinary internships abroad offer students an amazing opportunity to pursue their love of travel while also earning valuable career experience. Compared to our study abroad programs, our internships give students more flexibility when traveling. They're perfect for students who want to gain hands-on experience but with the freedom to travel and spend time on their own. They're also great for those who don't want to navigate the logistics of finding and vetting their own internship opportunity or housing abroad.
Similar to traditional internships, our veterinary internships abroad provide placement with one of our partner projects. Through this placement, you'll have a set place to intern each day where you'll shadow, observe, or assist as needed. These internships provide experience that can be used on a resume and some colleges and universities may even accept internship credit for them.
Please note that Loop Abroad internships are quite different from Loop Abroad programs. You will not have a Loop Abroad staff member with you each day, you do not have a Loop Abroad teaching vet, and you do not have activities and transportation scheduled and provided for you. Internships offer you the flexibility of traveling and exploring on your own with the safety and support of an in-country support coordinator, as well as a traditional shadowing internship placement at one of our partner projects. At all internships, you should expect to be on-site approximately 35-40 hours per week, Monday to Friday.
Who It's For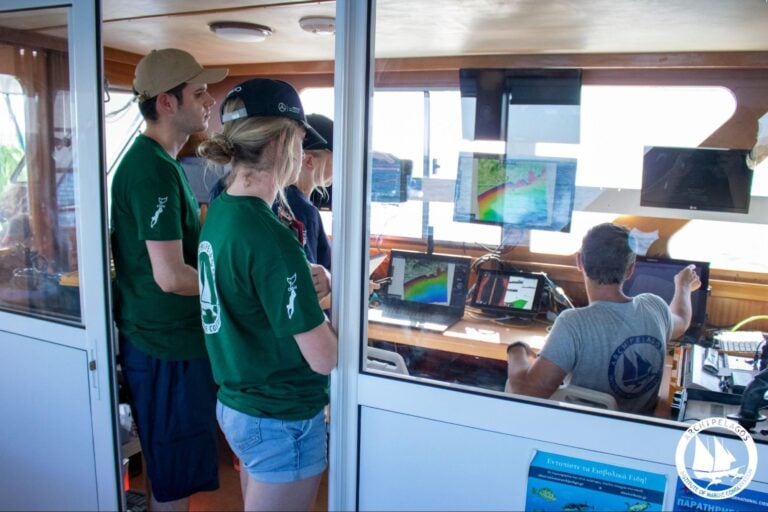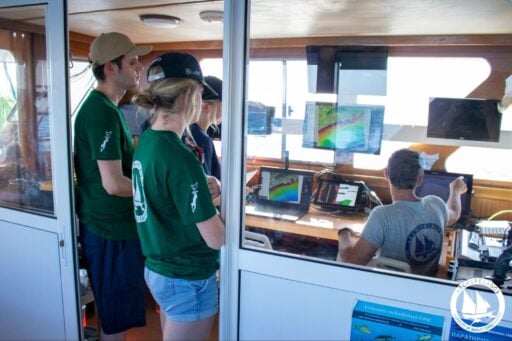 This internship will focus on students seeking to gain valuable experience in practical conservation field work. Students should have a firm interest in subjects encompassing the realm of Marine Conservation, including; marine mammal research and conservation, marine ecology, GIS & remote sensing, environmental education, and more. This opportunity calls for self-motivation and the ability to work independently. Interns are required to take ownership of tasks and responsibilities.
If you and a friend are applying together and would like to intern together and be housed together, please contact us at[email protected] to assist you.
Applicants must be 18+ and must have completed a minimum of one year of undergraduate study to apply.
Overview
This is a practical conservation internship which is aimed towards those looking to work in any of the following fields:
Marine Biologist

Environmental Management

Fisheries Biologist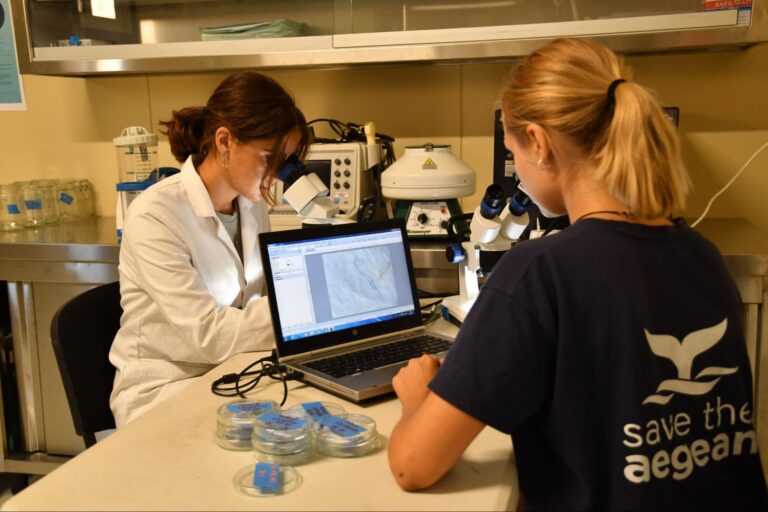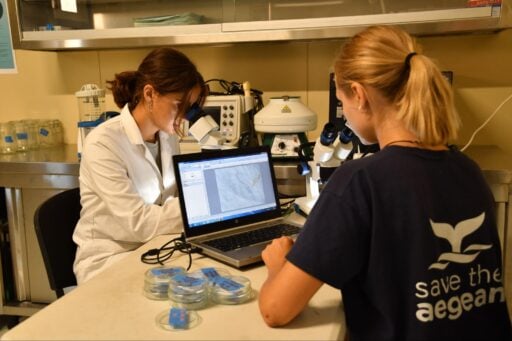 During this internship, students will collaborate with a team of professional marine specialists and dedicated volunteers engaged in international marine conservation and educational projects across Europe providing access to a wealth of international expertise. This experience may also include office-based tasks such as entering data collected in the field. Students will have the opportunity to enhance their skills and broaden their understanding of various aspects of conservation whilst gaining valuable expertise that will contribute to their personal and professional growth. 
There are three teams available for interns to choose from. The longer the internship, the more projects are available to get involved in with the opportunity to mix and match projects and teams.
Marine mammal research & conservation

Marine ecology

Aegean Marine Life Sanctuary
Highlights
Projects may include (depends on what team the intern is assigned to):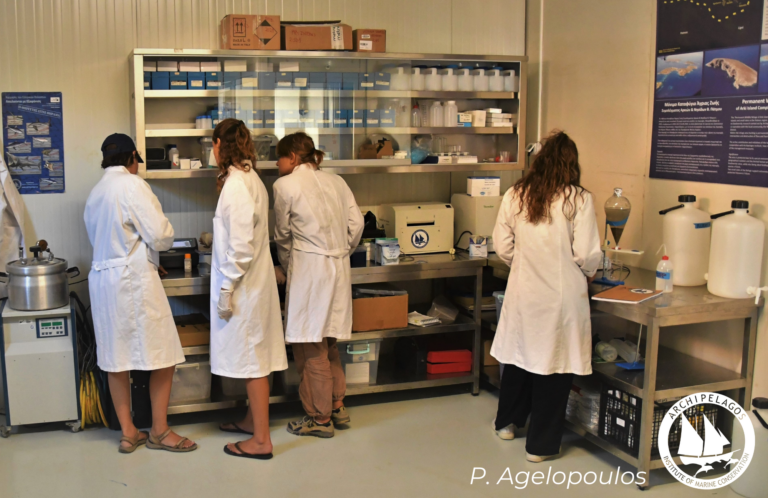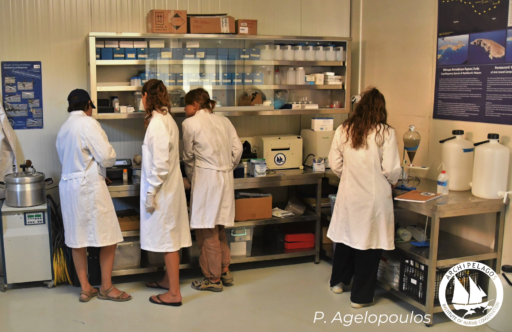 Data acquisition on marine species 

Water quality and coastal biodiversity

Surveying 

Human impact studies

Environmental policies 

GIS and remote sensing

Awareness campaigns
Dates and Tuition
Internships start on the first and third Tuesday of each month, with airport transfer and ferry ticket included in the tuition fee from Athens to Lipsi island upon arrival. All interns finish and depart the island on the Thursday of the final week, taking the early morning ferry back to Athens. The duration of the internship will be at least 4 weeks and maximum of 12 weeks.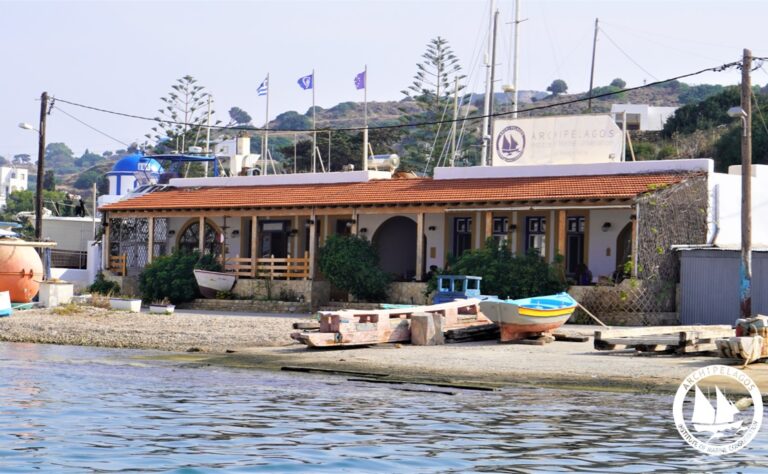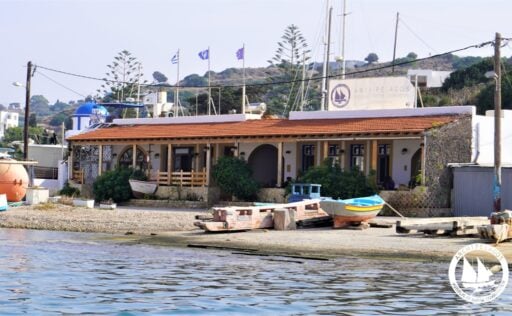 4-weeks: $3,980
5-weeks: $4,710
6-weeks: $5,440
7-weeks: $6,170
8-weeks: $6,820
9-weeks: $7,470
10-weeks: $8,120
11-weeks: $8,770
12-weeks: $9,420
Included: Airport pick-up, housing, local English speaking
 coordinator, all on-site meals. 
Not included: Travel expenses, medical insurance, and entertainment expenses.
Housing and meals
The accommodation provided is fully furnished, students will have either single or double beds and access to WiFi. Housing is shared with 1-5 other interns of mixed genders. Interns can be roomed with the same gender, but the housing will be further away from the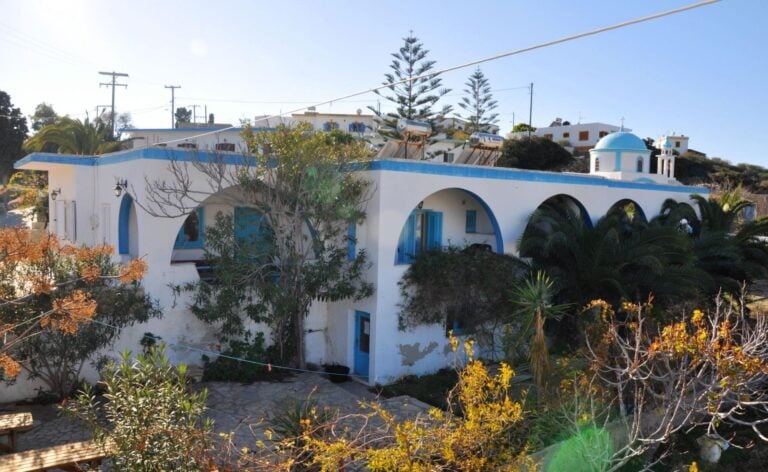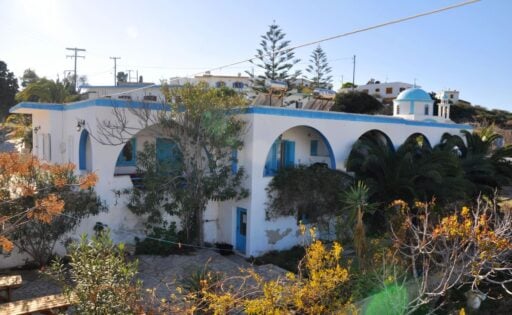 project site. During the internship at Lipsi island the institute will offer daily meals for free (lunch/dinner cooked by the in-house chef).