Message us on Facebook about this internship!
Read student reviews on GoOverseas and GoAbroad!
Want to gain a unique career experience? Ready to travel internationally with both independence and support? Consider joining one of our incredible veterinary internships abroad!
Why Choose An Internship?
Our veterinary internships abroad offer students an amazing opportunity to pursue their love of travel while also earning valuable career experience. Compared to our study abroad programs, our internships give students more flexibility when traveling. They're perfect for students who want to gain hands-on experience but with the freedom to travel and spend time on their own. They're also great for those who don't want to navigate the logistics of finding and vetting their own internship opportunity or housing abroad.
Similar to traditional internships, our veterinary internships abroad provide placement with one of our partner projects. Through this placement, you'll have a set place to intern each day where you'll shadow, observe, or assist as needed. These internships provide experience that can be used on a resume and some colleges and universities may even accept internship credit for them.
Please note that Loop Abroad internships are quite different from Loop Abroad programs. You will not have a Loop Abroad staff member with you each day, you do not have a Loop Abroad teaching vet, and you do not have activities and transportation scheduled and provided for you. Internships offer you the flexibility of traveling and exploring on your own with the safety and support of an in-country support coordinator, as well as a traditional shadowing internship placement at one of our partner projects. At all internships, you should expect to be on-site approximately 35-40 hours per week, Monday to Friday.
Who It's For
On this internship, students will gain valuable experience in the environment and wildlife conservation. Students should have a firm interest in biology, veterinary medicine and different aspects of wildlife conservation. This opportunity calls for the motivation to take care of wild animals and commitment to hands-on work caring for the animals. This internship is perfect for those looking to work in any of the following fields: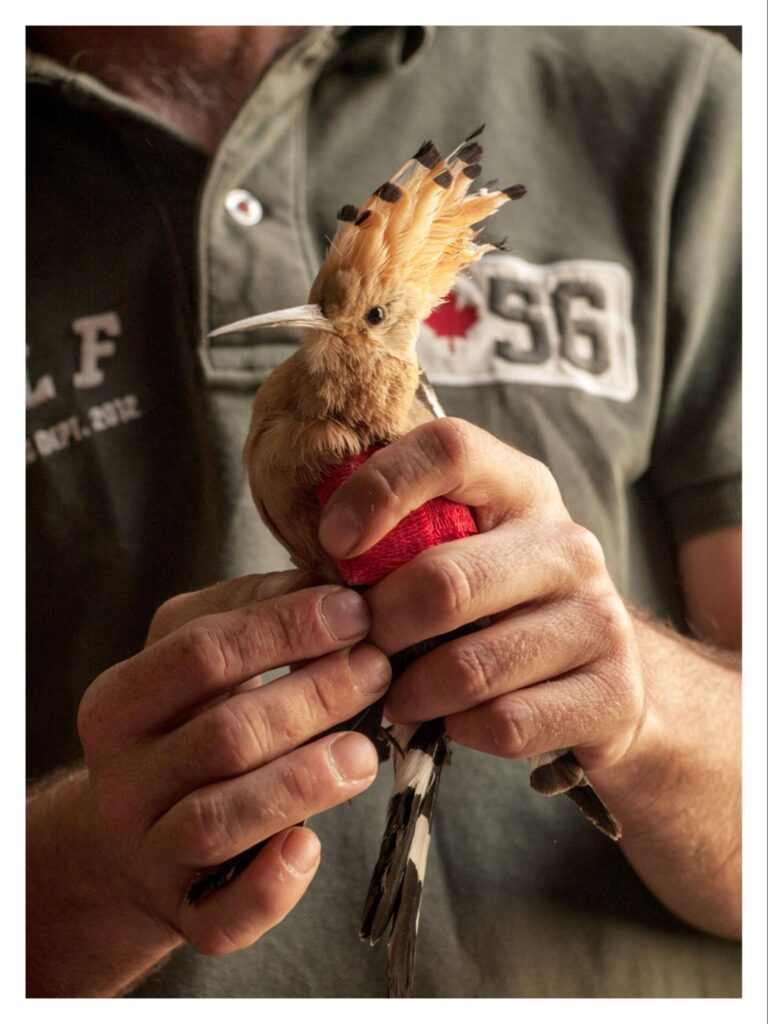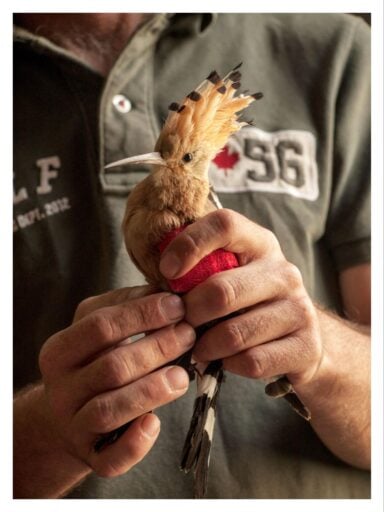 Biologist

Ecologist

Environmental Impact Assessment Specialist

Environmental Scientist (Policy/Planning/Law)

Forensic Biologist

Habitat Specialist

Herpetologist

Park Management

Ranger

Research Scientist

Veterinarian
This Wildlife Conservation internship program presents an excellent opportunity for pre-veterinarians and volunteers from diverse backgrounds to gain valuable hands-on experience in feeding, daily treatment and enclosure cleaning within a wildlife conservation organization. By participating in this program, you will have the chance to develop essential skills and broaden your understanding of various aspects of conservation work.
If you and a friend are applying together and would like to intern together and be housed together, please contact us at[email protected] to assist you.
Applicants must be 18+ and must have completed a minimum of one year of undergraduate study to apply.
Overview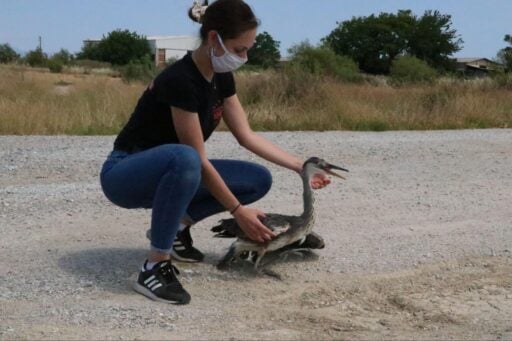 The internship will encompass a diverse range of tasks focused on providing on-going medical care to various wild animals such as birds, foxes, turtles, and rabbits. When available, interns will be able to shadow the wildlife veterinarian on new cases. Other responsibilities will include cleaning and maintaining enclosures, as well as repairing or constructing new enclosures. Interns will be involved in feeding the animals and actively participating in various activities such as releasing wildlife, engaging in awareness events, and contributing to the overall maintenance of the facilities.
The team at the Axios River National Park facility in Thessaloniki, Greece consists of both professional veterinarians and dedicated volunteers who are actively engaged in international environmental conservation and educational projects throughout Europe facilitating the exchange of international expertise.
Highlights
Caring of wild animals; birds, mammals and reptiles.

Daily treatment, cleaning of cages and feeding.

Participate in events dedicated to promoting awareness on environmental issues through the local community.
Dates and Tuition
Internships start on a Monday and end on a Friday, with airport transfer from Thessaloniki on the Sunday before the Monday start date included in the tuition fee. The duration of the internship will be at least 4 weeks and maximum of 12 weeks.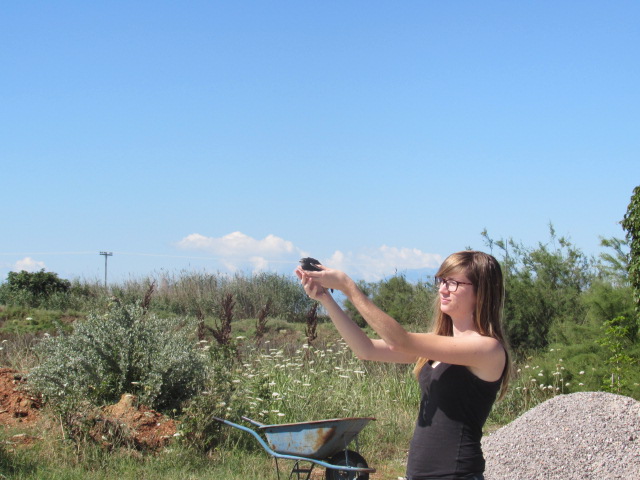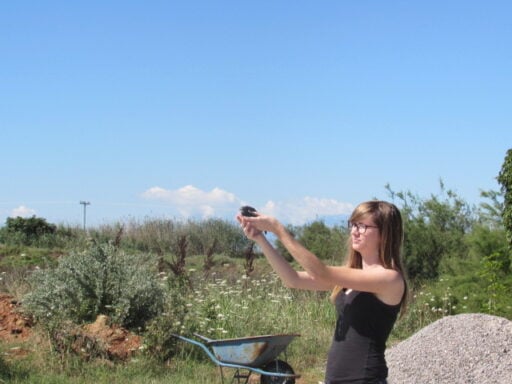 4-weeks: $3,980
5-weeks: $4,710
6-weeks: $5,440
7-weeks: $6,170
8-weeks: $6,820
9-weeks: $7,470
10-weeks: $8,120
11-weeks: $8,770
12-weeks: $9,420
Included: Airport pick-up, housing, local English speaking coordinator, International reference letter, some weekly supermarket supplies for shared pantry
Not included: Meals, travel expenses, medical insurance, and entertainment expenses.
Housing and Meals
The accommodation provided is fully furnished, students will have either single or double beds and access to WiFi. Housing is shared with 1-5 other interns of mixed genders. The host will bring free weekly supermarket supplies as well as offer free weekend transport to Thessaloniki.