What are the Best Places to Study Abroad for Animal-lovers?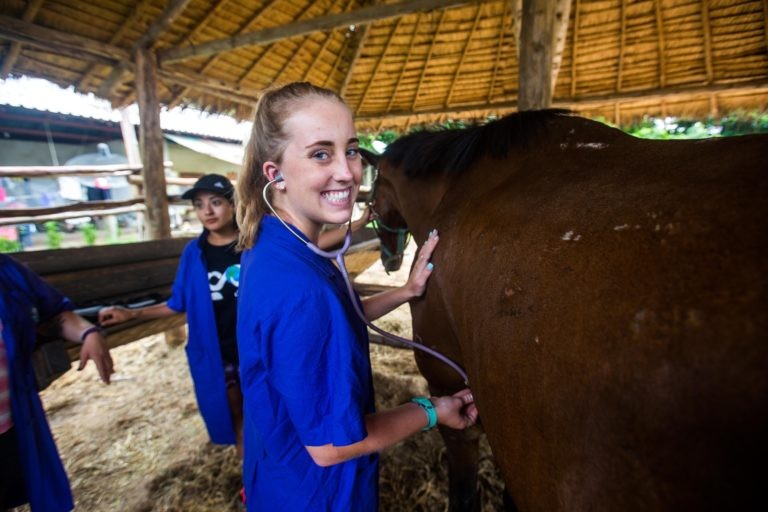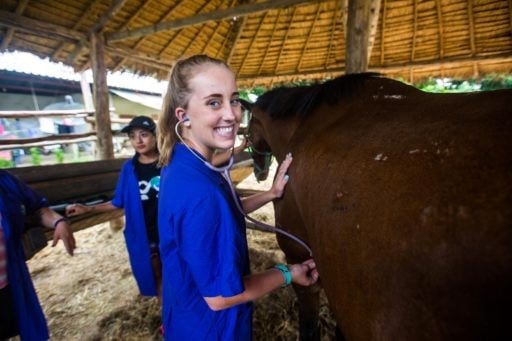 Once you decide to study abroad, it's time to choose where to go! Some people have a particular destination in mind right from the beginning, which is great. For others, they know they want to study abroad, but aren't sure where to begin.
Are you an animal-lover? Whether you're looking for the best places to study abroad for a few weeks in the summer or for a whole semester, we've got some ideas for you!
Think about the Program First!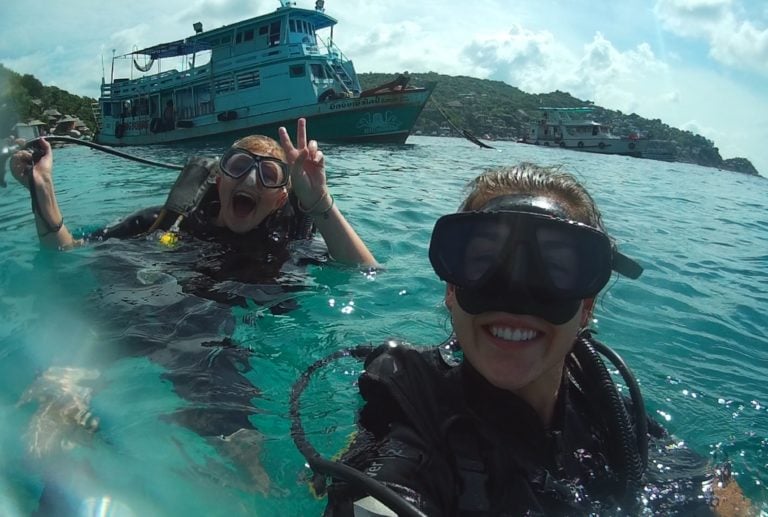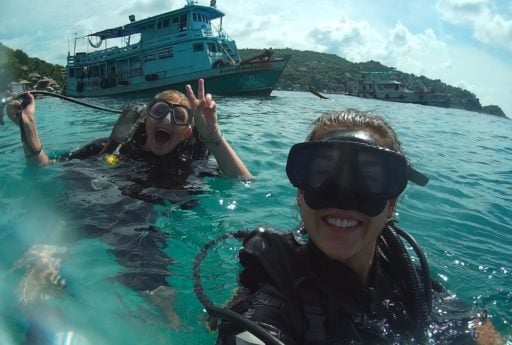 If you are thinking about pre-veterinary or biology study abroad, you might find that the choice of program matters even more than the location of the program. Instead of limiting yourself to one or two countries you have in mind, start by researching programs and looking for the biology study abroad program that offers the best match for your interests. The best places to study abroad are often the ones that happen to have just the program you want, and falling in love with your host country is just a nice bonus!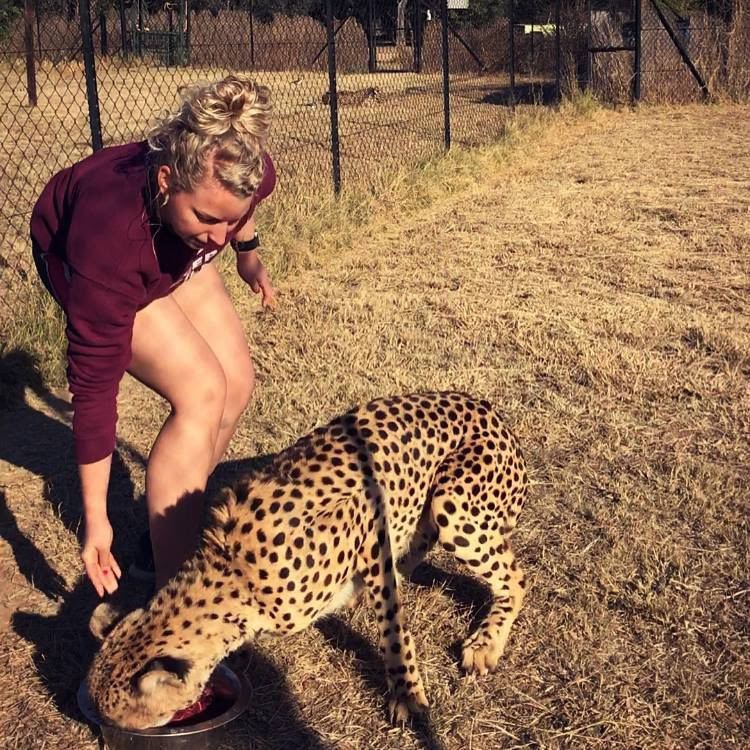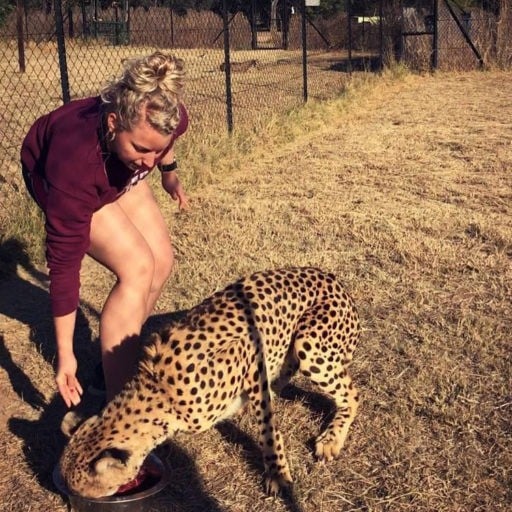 For students who want to study abroad, zoology and animal science programs can be hard to find. Whether or not you are a pre-vet student, you may want to focus on programs that taught by veterinarians and that have an academic component.
You don't have to stop at the programs suggested by your study abroad office! If you find a program that's just right for you, talk with your study abroad office about how you can make it fit with your schedule and educational plan. The program may be able to help you with this communication, and you pre-vet advisor or science professors can be great advocates too.
If you find the perfect program but can't find time in your requirements schedule to study abroad, don't give up! You can consider doing a short-term or semester animal or biology study abroad program in the summer or over winter break, or even taking a semester off to study abroad and enhance your experience.
Some Top Countries for Animal Study Abroad.
The best study abroad programs with animals tend to offer opportunities for conservation and education that aren't available in America. The chance to live abroad is particularly valuable for pre-vet and animal science students because they can observe and interact with animals they couldn't see on their home campus.
Here are some of the best places to study abroad for students who want to work with animals.
Thailand.


For study abroad, animal science and zoology students are often drawn to Thailand, and for great reason. Thailand is a beautiful, hospitable country where travel is affordable and accessible, but it's also home to some amazing conservation projects and some of the animals students dream of working with.
Elephant sanctuaries make for some of the best places to study abroad if you have the right support staff, and marine conservation centers on the country's beautiful beaches can allow access to coral reefs, sharks, sea turtles, and other amazing areas of research for study abroad zoology. The best study abroad programs in Thailand give you a chance to explore the culture while also learning about your career field, and veterinary programs in Thailand have chance to give you amazing animal opportunities that can't be had anywhere else in the world. Whether you study for a full semester or two weeks, you'll be sure to have a study abroad animal science experience like no other.
Learn Veterinary Medicine in Thailand
South Africa.


Wildlife is a huge draw for many tourists who visit South Africa, but for study abroad, animal science, pre-vet, and biology students will be particularly drawn to the opportunities to work in conservation, zoo medicine, and biology. An English-speaking country with a great number of cutting-edge conservation facilities, South Africa offers some of the best study abroad programs for animal-lovers. Lions, cheetahs, tigers, sharks, penguins, giraffes, zebras, baboons… you name it, they've got it!
Be sure to avoid "conservation" facilities that support canned hunting (in other words, they raise cubs who will be kept in a fenced facility to be hunted by tourists). These facilities prey on your eagerness to interact with cubs to fund their operations, and your time with the cubs lessens their fear of people, further putting their lives in danger. Look instead for true conservation facilities that focus on rescue, rehab, breeding for reputable sanctuaries or release, land and habitat conservation, or education.
Work with Cheetahs in South Africa
Australia.


Australia has a unique set of wildlife all its own, which is one reason it's often considered one of the best places to study abroad for pre-vet, biology, or animal science students. Where else are you going to find koalas, kangaroos, wallabies, echidnas, and platypuses? Nowhere!
While Australia can be an expensive place to study abroad, it offers high-caliber experiences and the chance to work with veterinarians who know about all kinds of interesting species. World-class universities, zoos, and research facilities mean that special opportunities for biology study abroad are to be had in Australia, and with the Great Barrier Reef just off the coast, this is a great location for marine biology study abroad as well!
Check out zoology study abroad in Australia
Costa Rica.
For Americans, Costa Rica has the benefit of being closer to home than the countries listed above, which means a shorter (and cheaper) plane ride. Even so, it's a world away from home. Conservation projects here work to upkeep the rainforests and preserve these fragile eco-systems, which makes Costa Rica attractive for biology study abroad students. Sea turtle programs on the coast can be a big draw, as well as primate conservation facilities, and a variety of species from coatis to sloths to tree frogs make Costa Rica their home.
Creating a Custom Study Abroad Program.
If you can't choose just one place, don't be afraid to link together programs or experiences to create the best study abroad programs for you. Talk with your program provider about how you can combine multiple locations into the perfect experience, and then work with your school so that you can get the credit and support you need to make it happen!